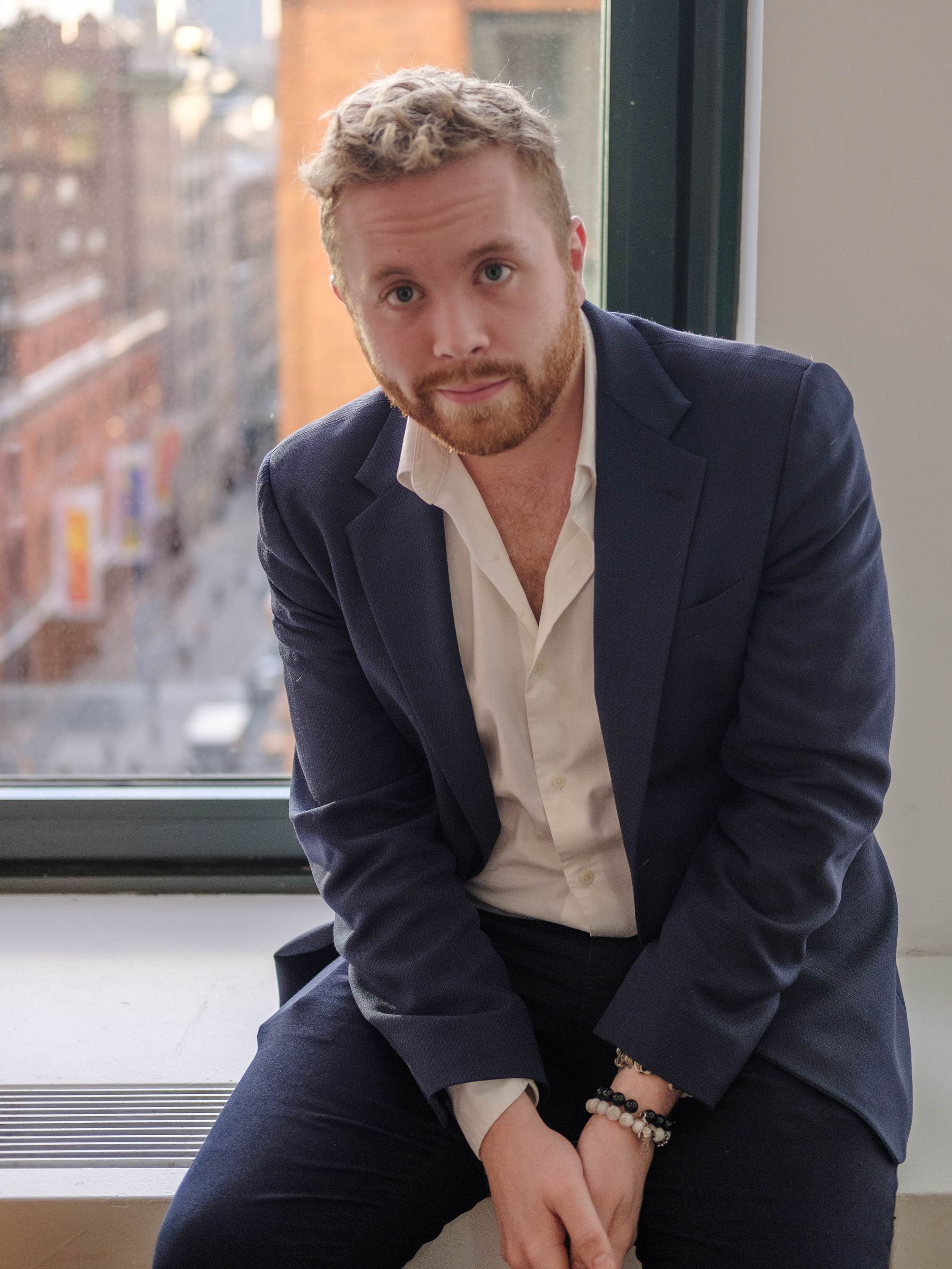 R Phillip Castagna
Chairman
Phillip is a software engineer at Facebook's New York City office, where he's working to make the Facebook platform more useful for public figures and creators. He's a 2012 graduate of Montgomery Blair High School and got his bachelor's degree in computer science at the University of Maryland before moving to New York to work as a developer on Google Drive.
---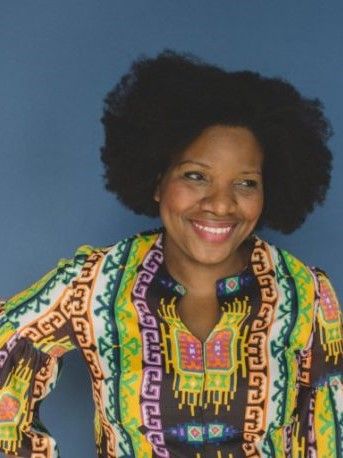 Aviva Mitchell
Secretary
Aviva is a multi-disciplinary performing artist working primarily in music as well as dance and theatre. Recent features include Oracular Recall the play, LORDES the play, and premiere composition with the Brooklyn Youth Chorus at Kings Theatre. She was a featured musician at the Civic Salon series at The Public and Spring 2018 Artist-In-Residence program at Guildhall in East Hampton. As a youth advocate, she serves as Program Associate with the Brooklyn Youth Chorus and as a teaching artist with Marquis Studios in NYC public schools. She holds a bachelor's degree in music performance from Columbia College Chicago.
---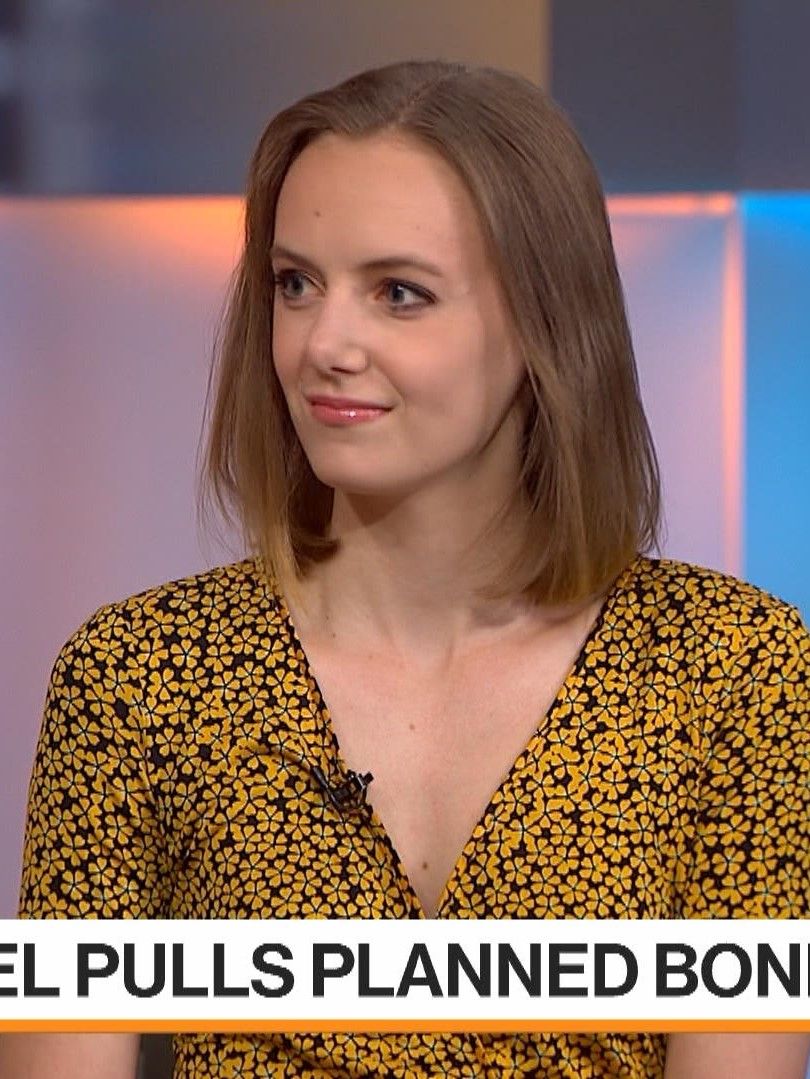 Claire Boston
Treasurer
Claire is a journalist at Bloomberg News in New York City. She is a 2012 graduate of Montgomery Blair High School, holds degrees in journalism and economics from the University of Missouri, and is a CFA charterholder.
---
Tyrone Proctor
Director
Tyrone is the founder and president of Rivermatrix Technologies, a D.C. area information technology services and consulting firm he started after working at Booz Allen Hamilton. He holds bachelor's degrees in economics and computer and information sciences from the University of Maryland, as well as a master's degree in information technology from the University of Maryland Global Campus.
---
Peter Humanik
Director
Peter is a trading strategist at Goldman Sachs in Manhattan. He has a bachelor's degree in intensive physics from Yale University.